Welcome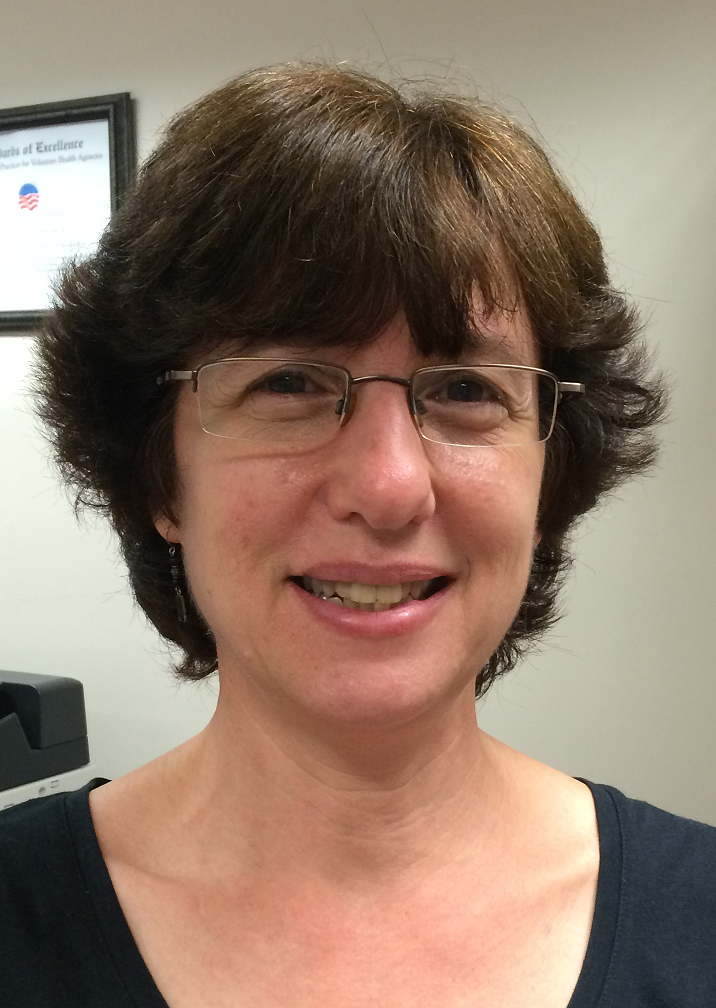 Swedish Massage ~ Foot Reflexology ~ Oncology Massage ~ Hospice Massage
Susan practices Swedish therapeutic massage either to address clients' specific issues or simply to help them relax and refresh. She works with a wide range of adult clients, from the generally healthy, to those recovering from illness or injury, to the very ill. Susan has a special interest in working with older clients, and clients facing challenges to their health, such as people with Parkinson's Disease, cancer, or those receiving hospice or palliative care.
Susan sees clients in her massage studio in Mamaroneck (Westchester), and visits clients at their locations in Manhattan, the Bronx and Westchester, whether it be at home, in the hospital, assisted living apartment, nursing home, or hospice residence.
To make an appointment, please click on "Contact Me" and complete the contact form. Susan will call you back to confirm the details of your appointment, and also answer any questions you might have.
Susan looks forward to working with you to help you feel better!